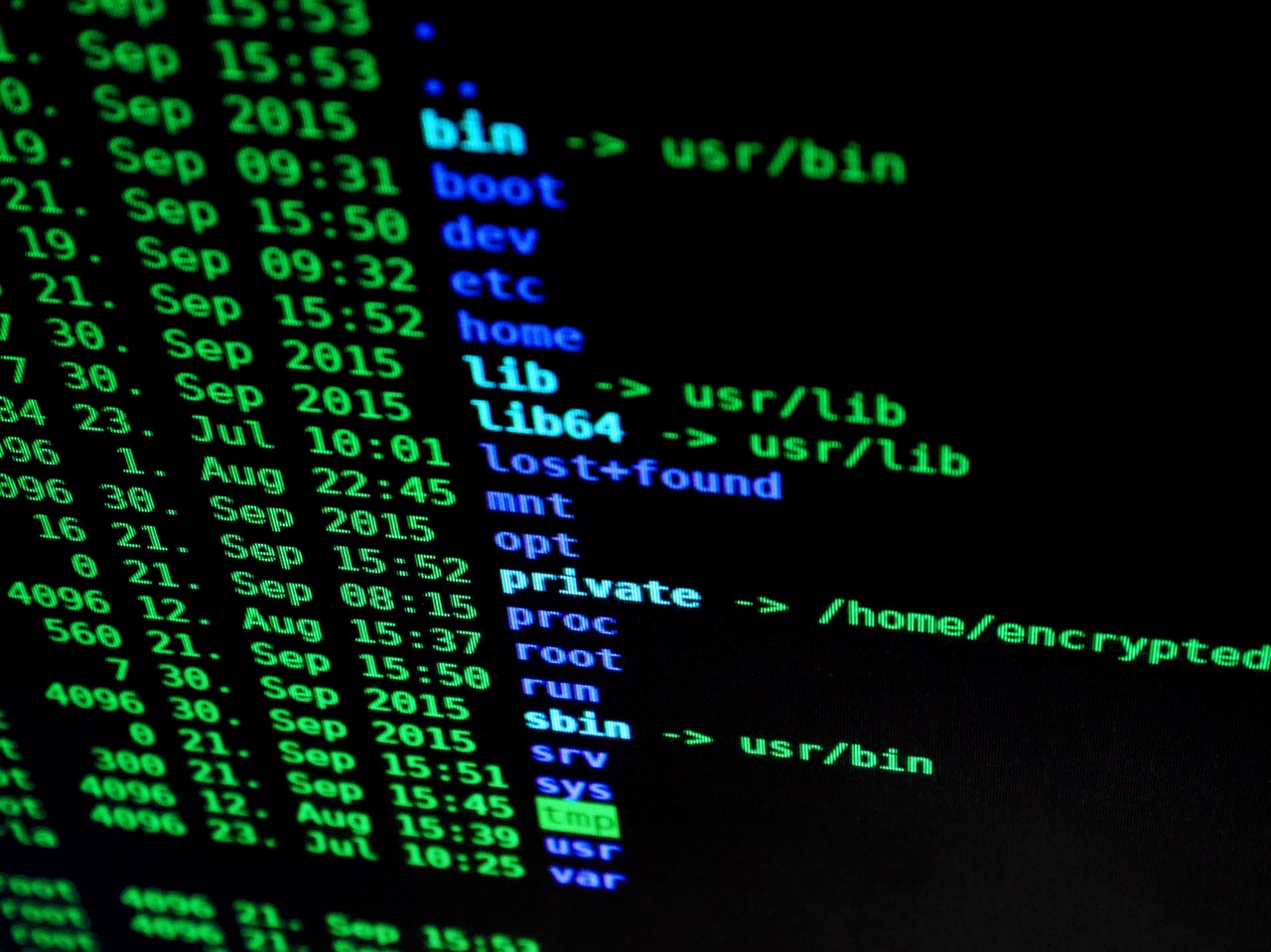 You should not roll your own authentication system for many reason, here are a few of those reasons.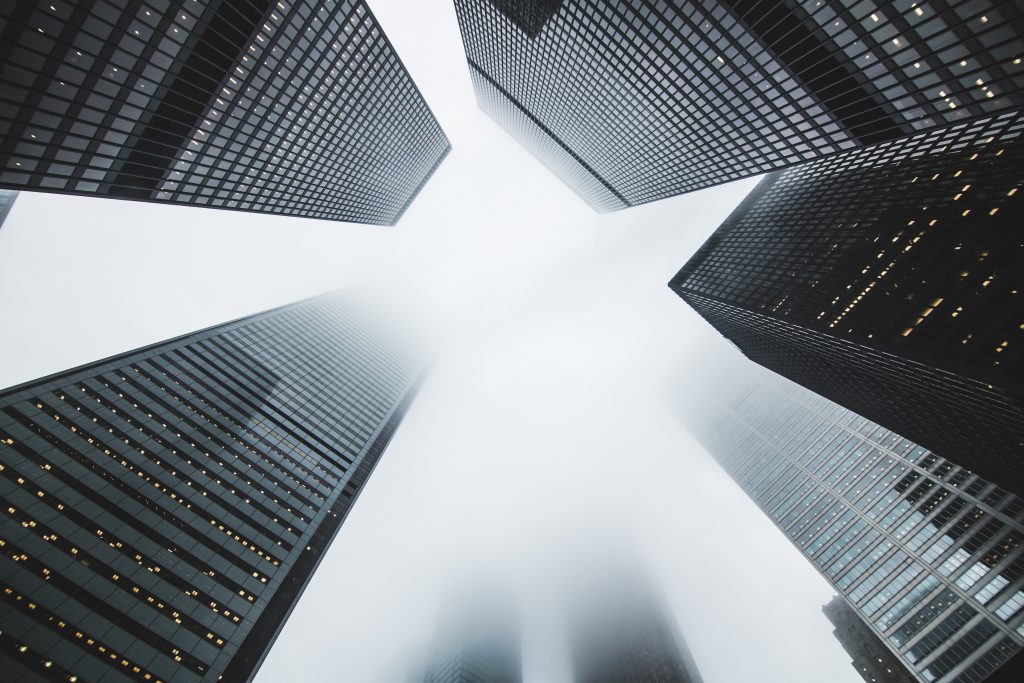 Update 07/18/2019: Source Code: https://github.com/rbk/Lambda-PDF-Generator UPDATE 06/28/2019: For anyone attempting to follow this please read a follow-up post about a font bug on the generated PDFs: https://blog.richardkeller.net/wkhtmltopdf-bad-kerning-on-aws-lambda/ Introduction Creating scalable APIs in 2019 is easier than ever before with serverless auto-scaling compute power being widely accessible. In this article, I'll show you how I created […]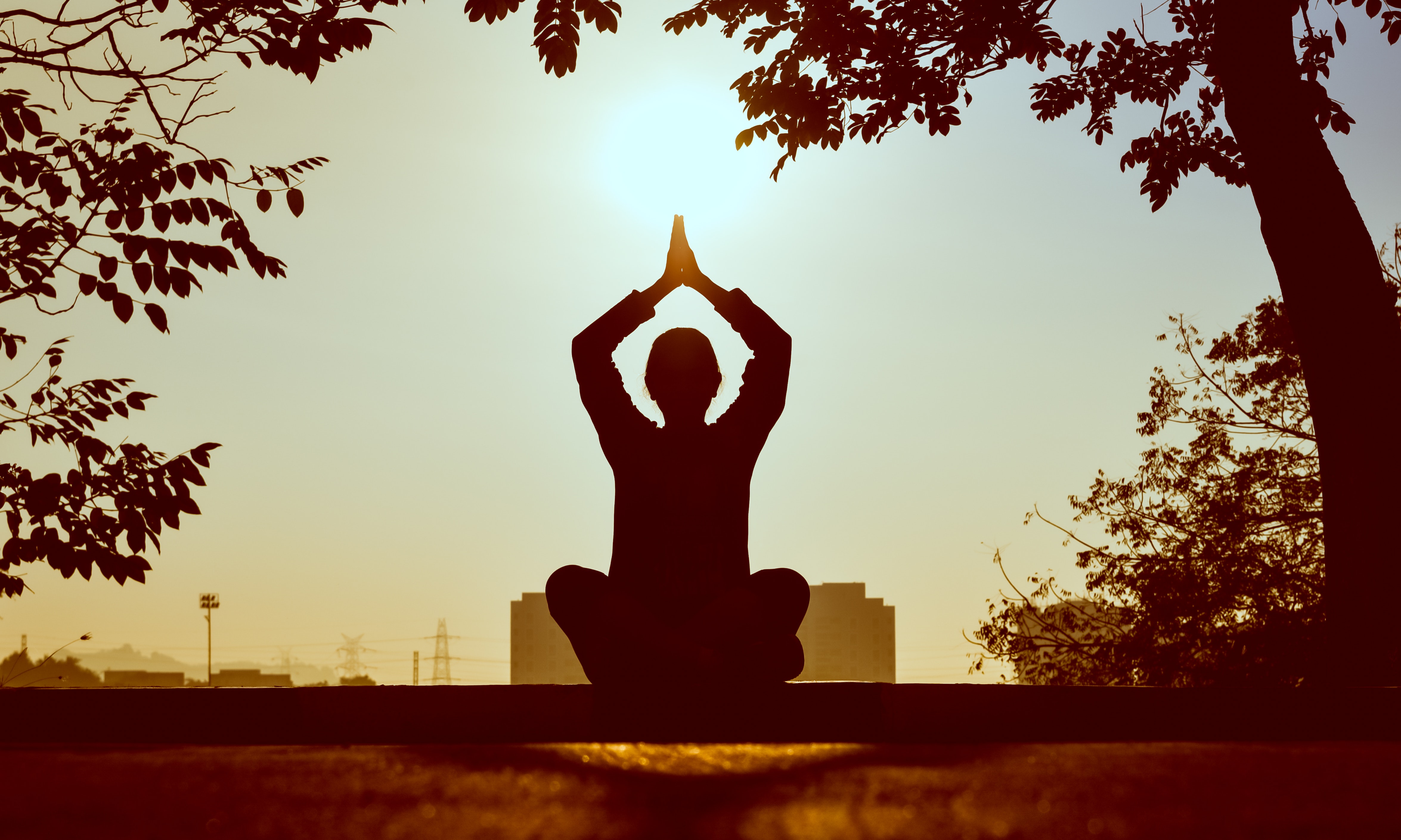 Insights from Tulsa's 200OK Web Developer conference on being a better web developer.